Community Involvement

Helms Bros. Mercedes-Benz is proud to join the U.S. Marine Corps Reserve in collecting toys for children in need. If you wish to help make the holidays a little brighter for New York families this Christmas season, you may drop off a new, unwrapped toy at our showroom or service facility now through December 17th. We at Helms Bros. Mercedes-Benz thank you so much for your support in helping the children of our community!
Drop Off Locations:

Showroom: 208-24 Northern Blvd, Bayside, NY

Service Center: 171-10 Station Road, Flushing, NY

There will be boxes placed at all of our facilities, beginning November 5 and ending on December 31, for collection.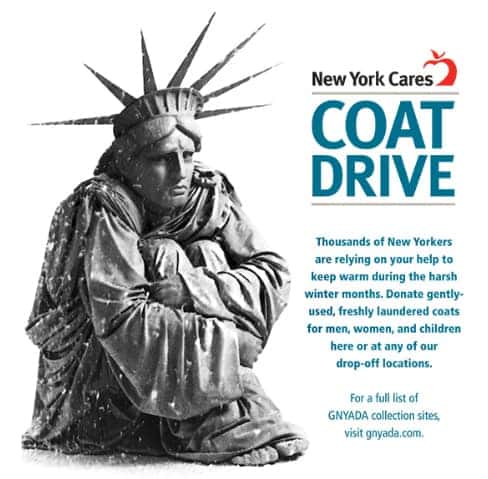 For the past 4 years the Helms Group has participated in the NY Cares Coat Drive. This year we will continue to support the Drive. Please take a few moments to check your closets to see if you have any coats in good condition that you would like to donate. There will be boxes placed at all of our facilities, beginning November 5 and ending on December 31, for collection. SPREAD THE WORD TO YOUR FAMILY AND FRIENDS! And let's make this the best year yet!
Home of the free because of the brave. Show your support.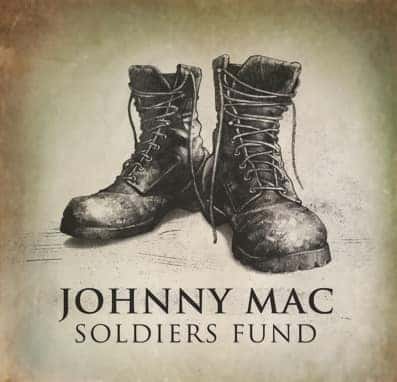 EARN YOUR BOOTS
Join the Johnny Mac family by committing to support our Johnny Mac scholars at $20 each month, year after year. That volunteer force needs to know we have their backs. It's the least we can do.
Since 2014, Johnny Mac Soldiers Fund has awarded $7.5 million in scholarships to veterans and military family members, especially children of the fallen or disabled. There are now nearly 1000 Johnny Mac Scholars attending schools all over the country.
Helms Bros. Supports Breast Cancer Awareness Month
We all know someone whose life has been impacted by breast cancer, whether a survivor or the friend or loved one of someone who is. Here at Helms Bros., we strongly support those affected by this disease, and we urge everyone – men and women alike – to get screened. Doctors and scientists don't know all the causes of breast cancer; therefore, early detection remains the cornerstone of breast cancer control. With about 1.38 million new cases and 458,000 deaths from breast cancer each year (IARC Globocan, 2008), we encourage you to honor those at every step of the breast cancer journey and donate to charities like Susan G. Komen for the Cure, many of which provide mammograms for those in need, educate the community, and give hope to those who need it most.